Lease to Own
The Lease to Own Home Purchase Program: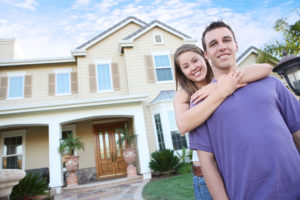 The housing market crash of 2008 can still be felt today as many homes sit vacant, vulnerable to vandalism, vagrancy and crime activity, while many young adults who have accrued large student loan debt and mature employees who have suffered severe financial setbacks are now financially stable but are unable to secure traditional home loans.
Lease to own is a great opportunity for these individuals but for investors most of all. The opportunity for savvy investors and developers to convert distressed properties into affordable housing for qualified buyers is big business. Lease to own offers a unique opportunity to put capable homeowners into houses while generating revenue for investors.
The Lease to Own process:
1) The Investor is made aware that a Tenant/Buyer is interested in leasing a property with the intention to buy it.
2) The Tenant/Buyer completes a Lease Option Application and the Investor considers the candidate for the Lease to own opportunity or simply as a Tenant.
3) The Tenant/Buyer chooses a property from the Investors inventory or a house that the Investor will purchase for the Tenant/Buyer. If the later is the desire: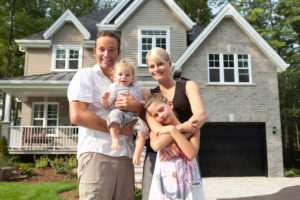 A- the property must be evaluated, by the Investor, for profitability.
B- the Investor and the Tenant/Buyer establish the terms of the Lease Purchase agreement.
I) Purchase Price
II) Lease term
III) Monthly Payment and rent credit amount
C- the Investor procures the property.
4) The Tenant/Buyer takes immediate residency in the property
In addition to paying rent for a period between 1 and 5 years, the tenant/buyers pay an option fee from 10-20% of the agreed upon sale price of the property and usually, a rent premium as well, all of which is not returned to the tenant/buyer in the event that he or she does not exercise the option to buy the property.
If you are interested in being considered for the Lease to Own Home Purchase Program please Contact Us: