No Costly Repairs
We buy houses
We buy houses AS-IS so you won't be required to spend any more money on the house.

Fast Closing

We pay cash for houses allowing us to close very quickly. In most cases, you will have your money in as soon as a week.

No Realtor Fees

We use our own contract and a local title company so you won't be required to pay costly realtor fees.  This allows us to pay you more money for your house.
                     Contact Me
First call me at (678) 999-3577, email me at queencapitalproperties@gmail.com, or fill out our online form HERE. For fastest service, I recommend filling out the online form and giving me as many details as possible about the house. I will research the property and schedule a time to come see it.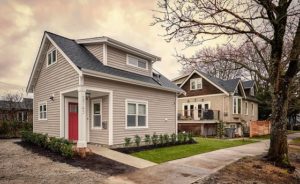 Walk Through
I will walk through the house and determine what repairs are needed. I will then be able to make you a cash offer for your house. There will be no pushy sales gimmicks or pressure to take the offer right on the spot.
                             Closing
If you accept the offer we can sign the contract when you are ready and closing will be handled by a local title company. We will close as quickly as the title company can prepare the paperwork and you will get paid.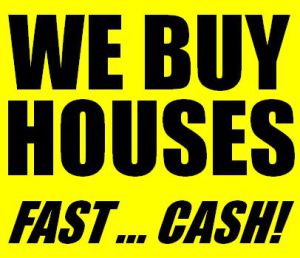 We Buy Houses in Any Condition!
Ugly Houses
Pretty Houses
Single Family Homes
Condos
Townhomes
Duplexes/Triplexes/Quads
Vacant Lots
We Buy Houses in Atlanta!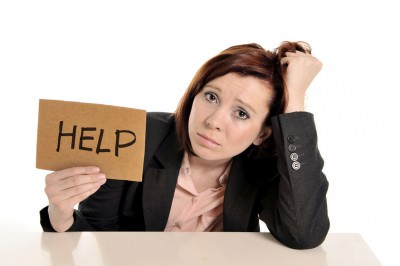 We Buy Houses in Any Situation!
Need a short sale
Unable to sell
Purchased another property and still stuck with your old one
Behind on payments (or about to be)
Facing Foreclosure
Divorce or separation
Moving or relocating
Probate
Inherited a property
Bankruptcy
Landlord headaches